Some products are seasonal. If making a special journey for specific items,
please telephone to check availability first.
01458 251127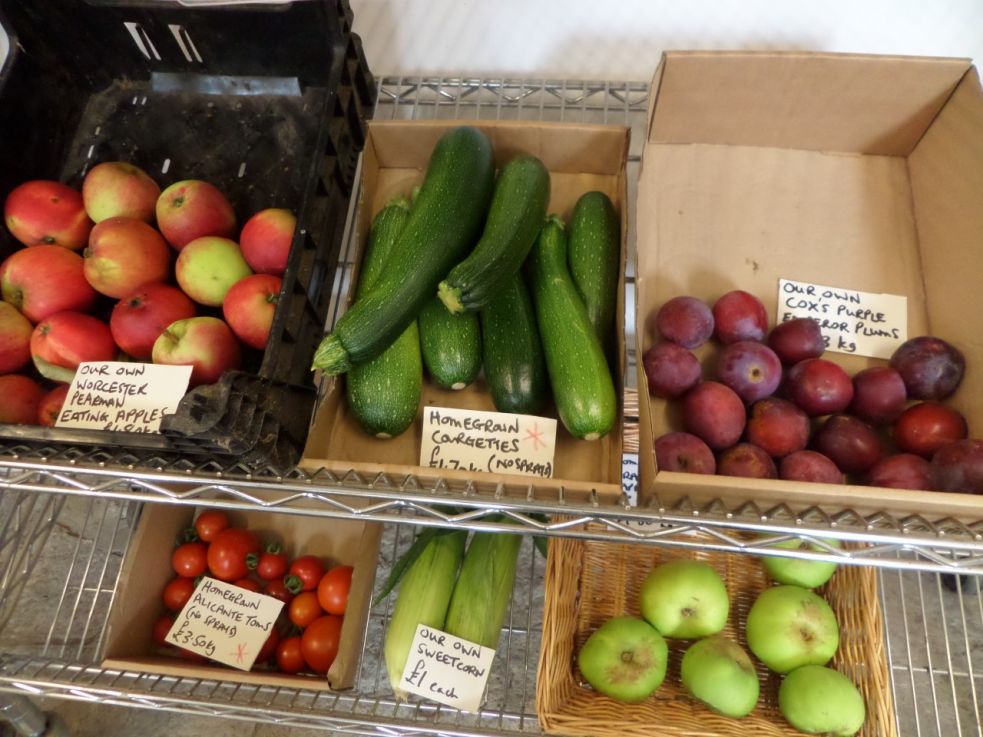 Our own outdoor reared pork, North Devon beef, Wiltshire Horn hogget, 
pork sausages and fresh steak pies. 
For more up-to-date information on seasonal products please visit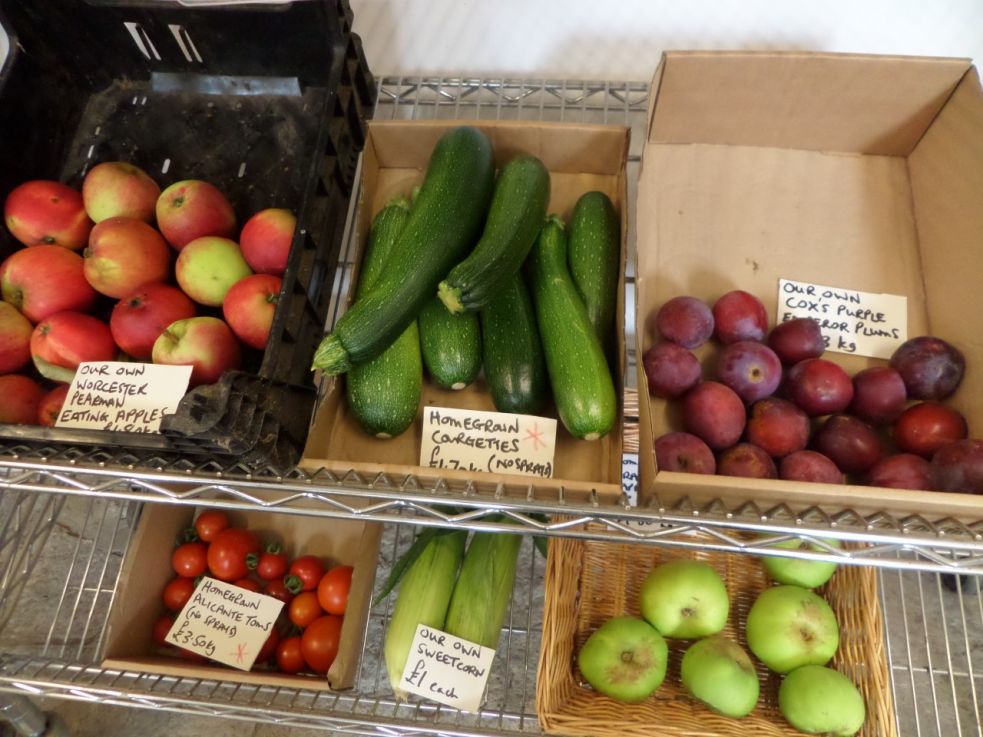 We accept card payments for purchases over  £10 (excepting American Express).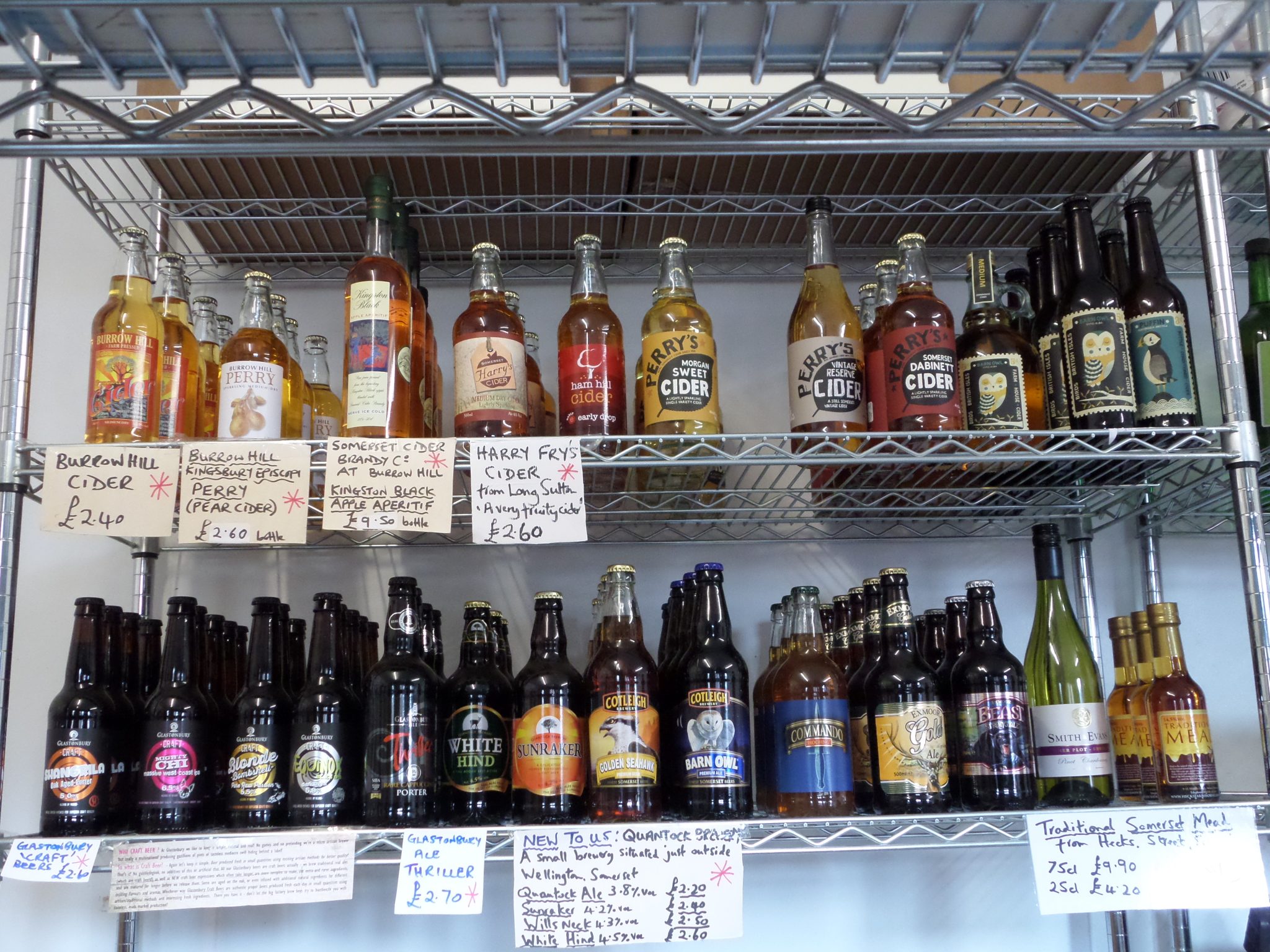 Off Licence
,Exmoor Ales. Harry's Cider. Burrowhill Perry and cider.  Fine Tuned Brewery Beer. Somerset Mead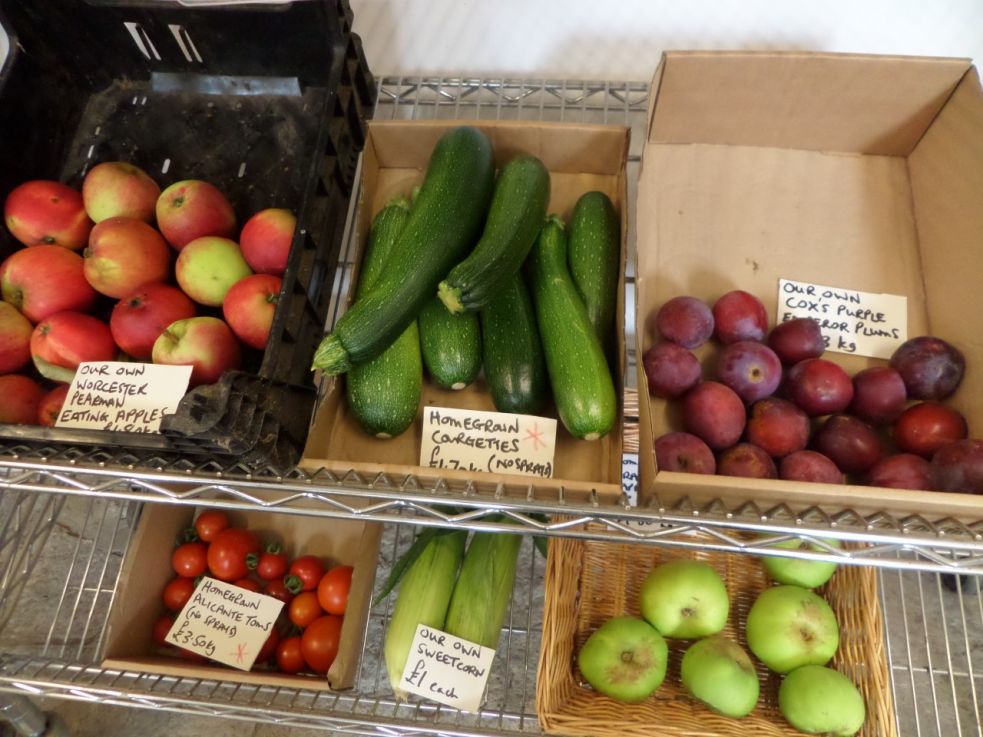 Our Own Produce
Apple Juice.. North Devon Beef. Wiltshire Horn Hogget. Oxford, Sandy & Black pork and sausages. Home made steak pies.  NEW hogget curry pies.  Free range eggs.  Seasonal fruit & vegetables.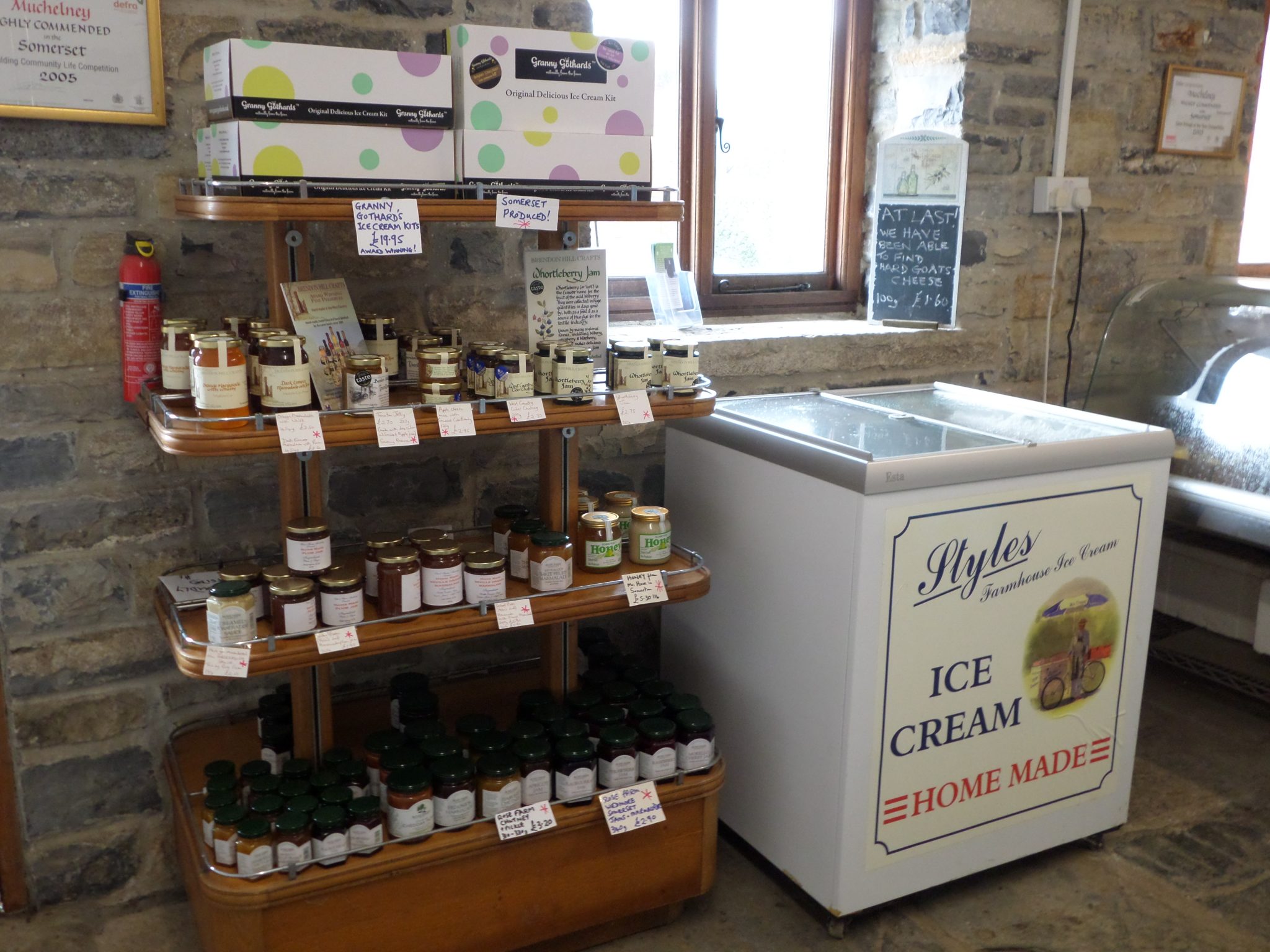 Dairy
Bruton Dairy organic milk.  We now sell Bruton Dairy 'ordinary' milk in addition to the organic. Longmans Roll butter, Somerset cheeses including  Dorset Brie.  Ice cream from Styles Ice cream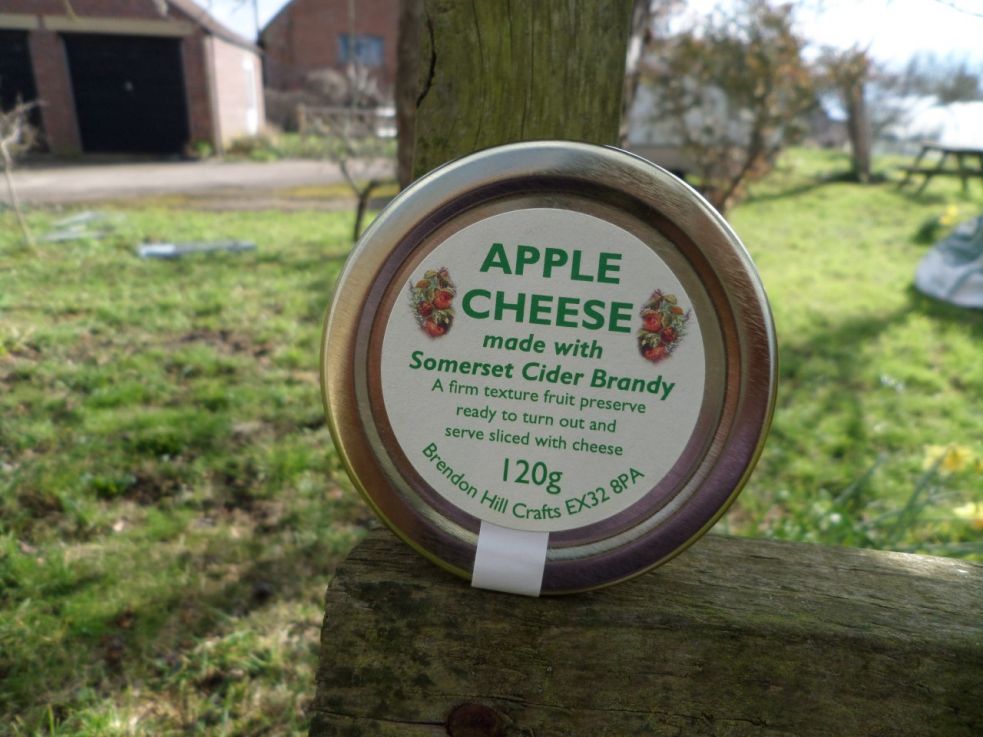 .Jams, Marmalades, Jellies, Pickles & Chutney from Rose Farm, Brendon Hill Crafts and a few of our own!
Local honey from Somerton (runny & set)
Teas and Coffees
A variety of teas and coffee in addition to drinking chocolate from Miles of Porlock.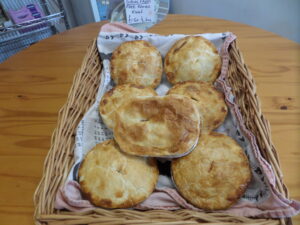 Homemade steak Pies
Individual homemade steak pies available most days we are open from the chiller or freezer.  They freeze really well.  If you require a batch for the freezer please ring 01458 251127 to order.
Bread from the A303 Bakery
The A303 Bakery now deliver bread to us on a Friday.  Most of what we sell is pre- ordered, so if you know what you want just phone 01458 251127 and we will add it to the order.  There is some bread for sale that isn't ordered.  They also can supply yummy things such as croissants and iced buns!