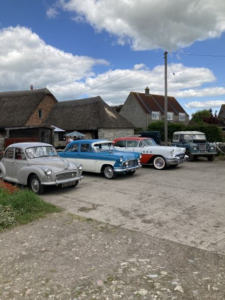 Arriving in style
It was a beautiful day and these visitors arrived in style in their stunning Classic Cars for a cream tea.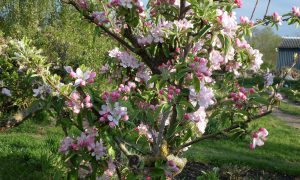 WE NO LONGER HAVE A FACEBOOK ACCOUNT
We no longer have a facebook account as we were slow logging in on July 7th 2022 and they have locked it for our own security! We seem to be unable to unlock it – so if you need to contact us, please do so by phone or email. Thanks!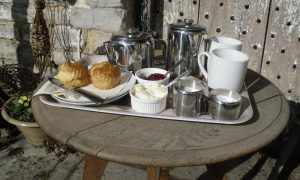 CREAM TEAS ON A SUNDAY
We are now serving cream teas on some Sunday afternoons.  The shop is also OPEN.
The next date we will be doing this is SUNDAY 7TH AUGUST between 2pm – 5pm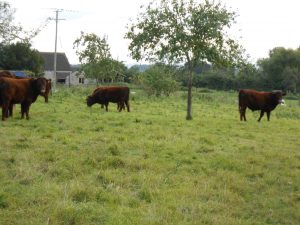 HOMEBRED, GRASSFED BEEF AVAILABLE NOW
We have 2 bullocks that have come back from the butcher in mid July.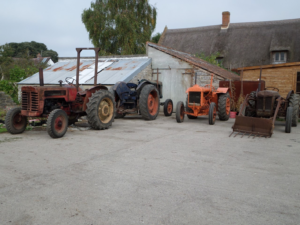 Vintage tractors etc.
Weather permitting Joe will have our vintage tractors, cars and stationary engines out to view on  Saturday 23rd July & Sunday 24th July.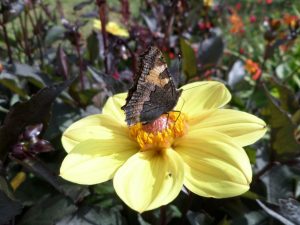 VERY HUNGRY CATERPILLARS BY THE THOUSANDS
We have always had quite a lot of stinging nettles growing around the place but in the past couple of weeks, many have been covered in webs containing lots of very small, yet very hungry catepillars.  The thought is that they are small tortoiseshell butterflies in the making.  The butterflies do seem quite fussy where they are laying, always in the sun and not on very old or very young nettles.